E Commerce Project
E Commerce Project
Build, manage, and scale the online business you want. With Essentials, you can get up and running in less time, with less cost.Choose the best features and functionality to showcase your products and run your business — on a platform that can scale with you instead of holding you back.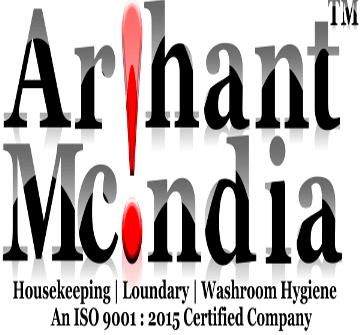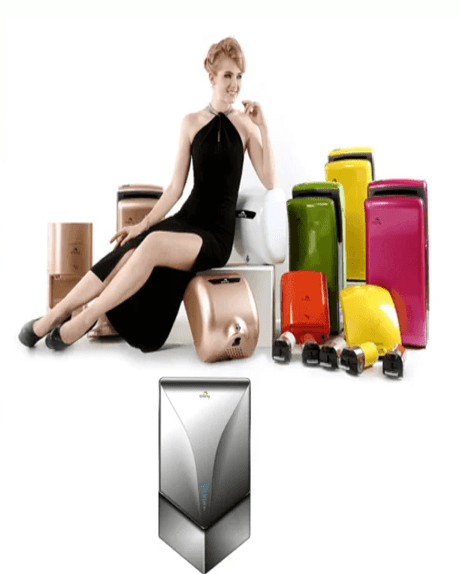 Your online store is your one chance to prove your brand value to your customers.
E Commerce Project – With all that's going on in the world, having your business set up to sell online has never been more important. The good news is that selling online doesn't have to be hard. With the right eCommerce platform, you'll be able to quickly list your products, take payments, and handle shipping—all without leaving your office.
In researching this list, we considered over 50 eCommerce website builders. Suffice it to say, there are a lot of different options to choose from depending on your needs, but for small businesses exploring selling online
Categories
E-Commerce Website
What We Did: Ease of Use, Design Flexibility, Website Features, Sales Features, Help and Support, Value For Money
Year
2017
Client
Arihant Marketing & Consultant India.