Pay Per Click Management
The strategy you need to get the most qualified leads for your spend
Pay Per Click Management-PPC advertising gives you the opportunity to pay for top positions on search engines and appear on relevant partner websites. Pay-per-click marketing delivers instant traffic and offers many ways to compliment existing SEO strategies by testing keywords, business models, and marketplace verticals, and it allows you to develop your overall Internet marketing strategy, and any SEO plans armed with facts, not assumptions.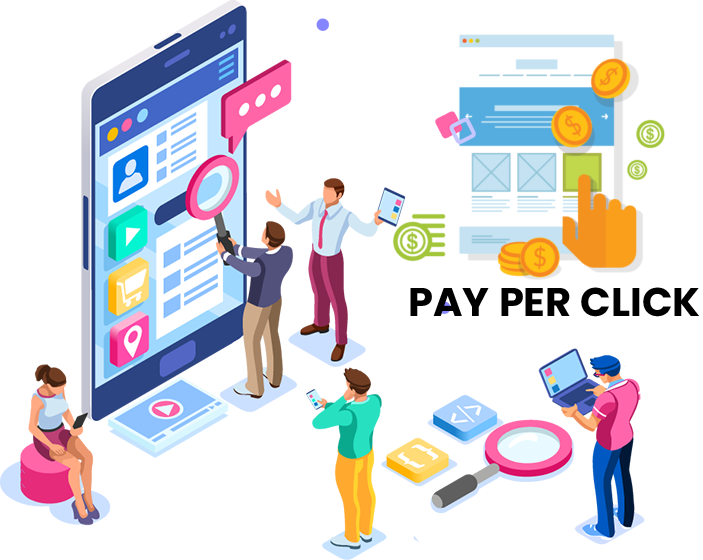 Pay Per Click Advertising for your Business
Pay Per Click Management-We're PPC experts who develop customized strategy and manage accounts with full transparency. We aren't a chop shop or an automated factory – we're just really good at PPC. We're the solution you're looking for. Convert your paid search budget into profit with Portent.
At the heart of direct marketing is developing relationships with the right audience at the right time. PPC Management, or Pay Per Click Management, is a valuable part of any marketing effort both for the exposure to your target audience and the critical audience intelligence a good PPC management campaign provides.
Pay Per Click Management
What We Will Do For You?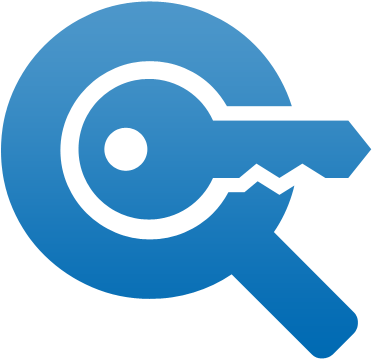 KEYWORD RESEARCH
We use sophisticated techniques ensuring you cover the full search landscape while avoiding the areas which aren't right for your business.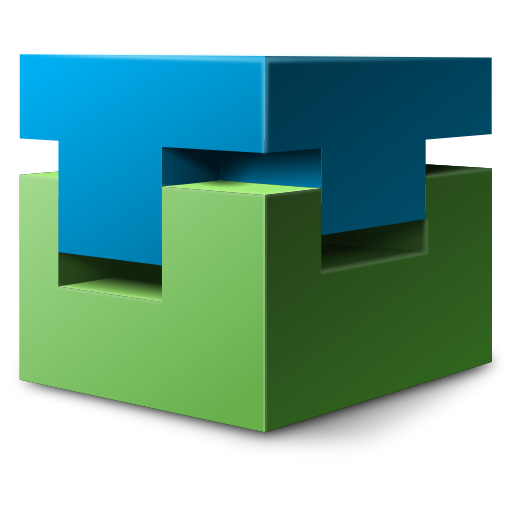 Ad Extensions
Ad extensions have become a vital part of the PPC . Ad extensions transform your ad text and give you the opportunity to stand out, over your competitors.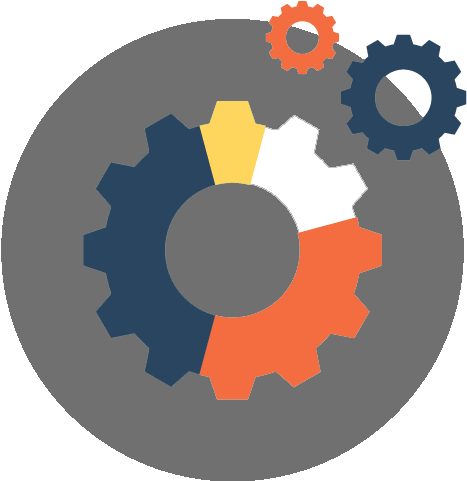 Implementation
We will work to deliver that strategy by building out your existing campaigns, or establishing accounts at new networks.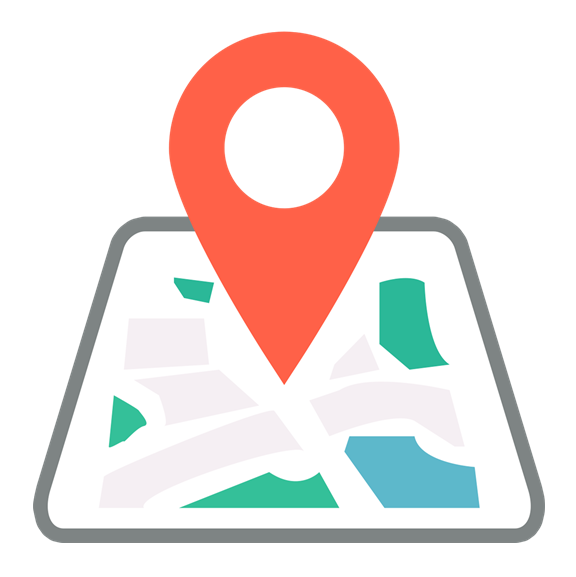 Tracking
Without the right data, optimizing a PPC campaign would just be a shot in the dark, so we have to make sure the tracking is setup properly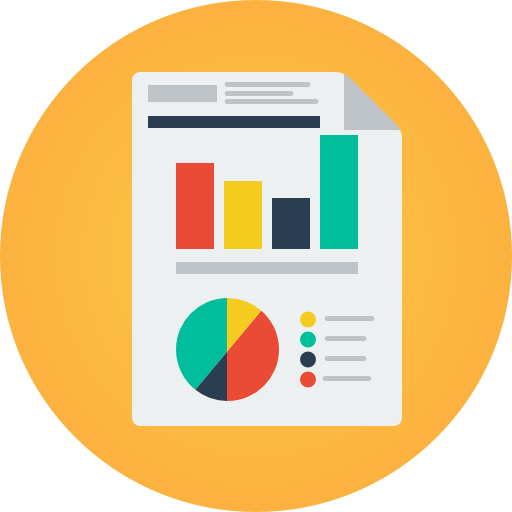 PPC Reporting
We produce reports which provide meaningful insight into what's happening with your PPC campaign.

PPC Optimization
Ongoing optimization will continually refine and focus the campaign to push the performance boundaries.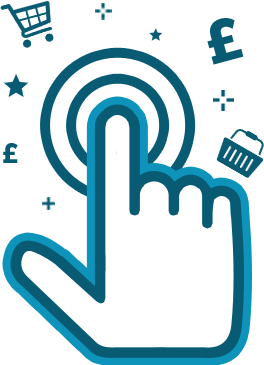 PPC Strategy
To tailor a PPC campaign that's right for you, we will get to know your business, industry sector, competitors and USP's.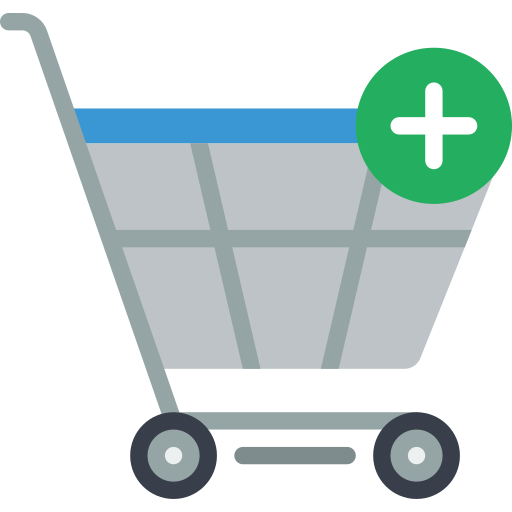 Shopping Ads
We'll help you set up, manage and optimize your shopping campaigns and product listing ads to promote your inventory.
Pay Per Click Advertising Benefits:
     Reach : Additional traffic can be sent to your website, expanding your online visibility and helping you establish your company as a leader in your industry.
     Highly-targeted website traffic : Assigning different ad copies for specific keywords and demographics can dramatically increase the quality of website traffic.
     Testing Capabilities : PPC is a great way to provide low-risk testing for keywords, enabling you to determine if a full site optimization campaign is worthwhile.
     Maximize the return on your marketing investment : Because you pay for PPC only when an ad is clicked, it's easy to manage costs, track conversions, and determine your ROI.