ERP And CRM Development-Automate and streamline your business processes
To Compete In Today's Fast-Paced Business Arena, You Need To Control Costs And Serve Better
ERP And CRM Development-Enterprise Resource Planning (ERP) and Customer Relationship Management (CRM) are two sides of the same profitability coin. ERP and CRM are similar in many ways, as they are both used to increase the overall profitability of a business. Our mission is to help companies of all sizes successfully implement powerful and easy-to-use open technology Enterprise Resource Planning (ERP) and Customer Relationship Management (CRM) software to grow their business profitably.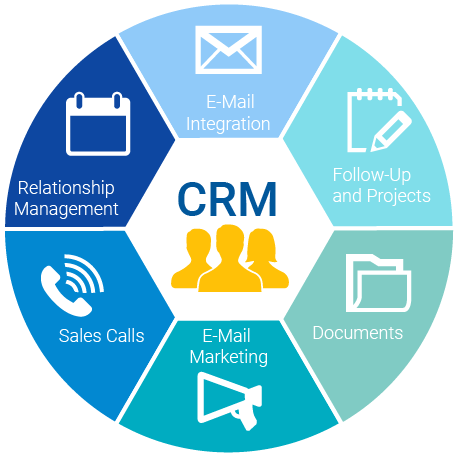 What is CRM?
CRM is an abbreviation for customer relationship management and is a phrase used to describe all aspects of interaction that a company has with its customer, whether it is sales or service-related. It's a business strategy that helps you to better understand your customer, retain customers, provide excellent customer service, win new clients and increase profitably. Many aspects of CRM relies heavily on technology. CRM software will collect, manage and link information about the customer. You can use CRM software to create marketing campaigns, view a customer's entire of history of interactions with your business and use it to streamline daily business and sales tasks.
What is ERP?
ERP is an abbreviation for enterprise resource planning. ERP software is used to manage the business. It integrates all facets of an operation, including product planning, development, manufacturing processes, human resources, financials and sales and marketing. An Enterprise system enables you to monitor and manage all your applications using one system. This helps you in integrating and managing all business functions of a company and in bridging the connection with the outside world. ERP systems can be used across a vast variety of computer hardware and network configurations. It uses a database to store all the information, in the repository.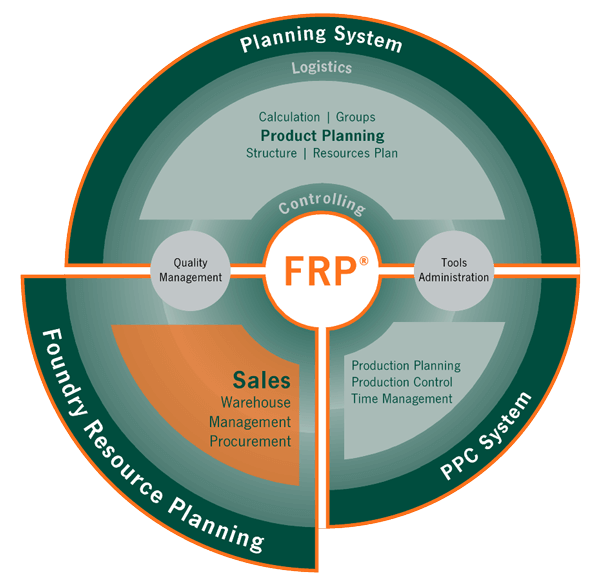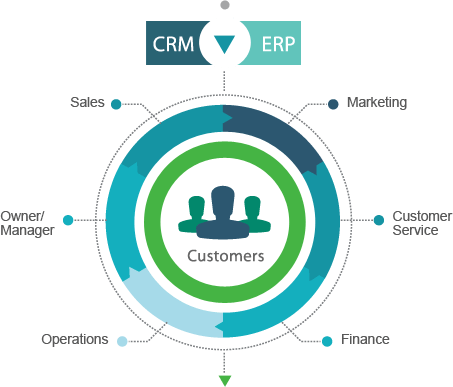 Benefits of using ERP/CRM Development?
Web based CRM development.

Cost effective ERP and CRM Solutions.

Eliminates the need to synchronize changes between multiple systems.

 Management can make faster decisions and fewer mistakes.

Order and revenue tracking are easy to manage.

Chronological history of every transaction can be monitored through data compilation.

Results in better outputs.
Why Choose RevaTech Solutions for ERP/CRM Development?

Unmatched Quality
We have an unblemished record of providing quality services at affordable prices. Our design, development, testing and project management processes are very stringent.

24 X 7 Technical Support
Customer support is the most important objective of our business and we ensure that we are available throughout the day 24 x 7 for our clients across all time zones.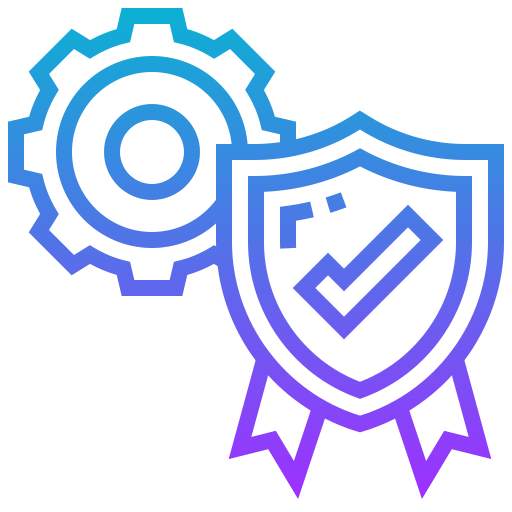 Quality Assurance
We defined QA process and make sure that in every engagement the appropriate QA methodology is followed and undergoes peer reviews and quality checks.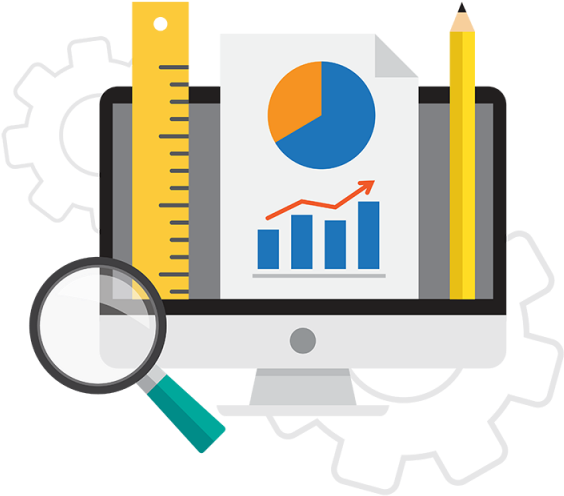 Business Analysis
We Know Exactly How To Deal With Non-Technical Customers. We Have A Bunch Of Startups On Our Portfolio That Never Had A Single Technical Person On Their Team.

Maximum Agility
We Can Scope Out And Quickly Deliver An MVP (Minimum Viable Prototype) For Your Idea And, Once Everything Is Fine, A Full-Scale Product.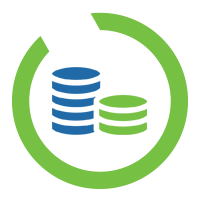 Competitive Pricing
Our Highly Cost-Effective And Reliable Services Ensure That You Receive The Highest Return On Your Investment.