Advanced Web Analytics-Gain Insights to Optimize Your Marketing
Advanced Web Analytics-Harness The Power Of Advanced Digital Analytics Training And Convert Data Into Profits!
Advanced Web Analytics – Your efforts, time and resources are all in vain if you cannot measure the results and analyze its functioning. Let us guide you in learning the scientific process of transforming data into insight for helping you make fruitful decisions. Analytics is a double sided coin. On one end, it makes use of evocative and foretelling mock-up to gain precious knowledge from data known as data analysis. While on the other side, analytics uses this insight to advocate an appropriate course of action to take the right decision. This show, analytics is not only concerned with specific analyses but looks after the complete line of attack.
Why Web Analytics are Vital?
Once you understand the behavior of the visitors to your site, you can optimize the site to improve results. Advanced web analytics provides information to help you make educated changes to your website based on actual data, as opposed to hypothesized ideas based in opinion.
Make profit-generating improvements to your advertising and website through web analytics. We'll help identify goals, pick appropriate metrics, and track those metrics month-over-month to ensure your marketing efforts and campaigns are tracking.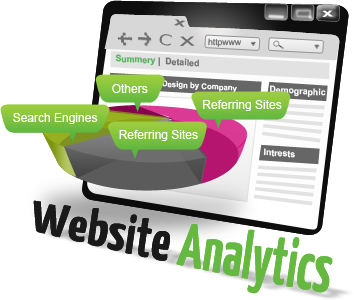 Advanced Web Analytics
Without Analytics, How Do You Know If Your Marketing Is Working?
Full Website Audit
All campaigns start with a website audit and we identify what needs to be improved on your site.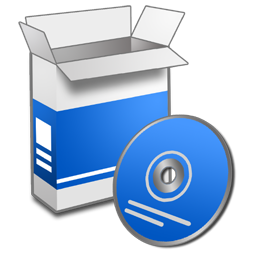 Set-Up & Install
We set-up and install all analytics tracking codes, conversion snippets, and other fun stuff.
Make Informed Decisions
With all these great reporting tools in your new SEO campaign, we'll be able to make the right SEO decisions.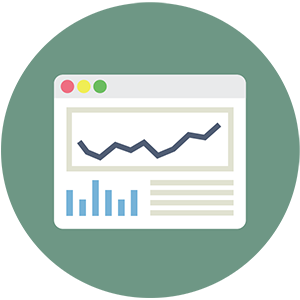 Automated Reports
Our reports can be auto delivered to you either monthly, weekly, or daily, depending on your needs.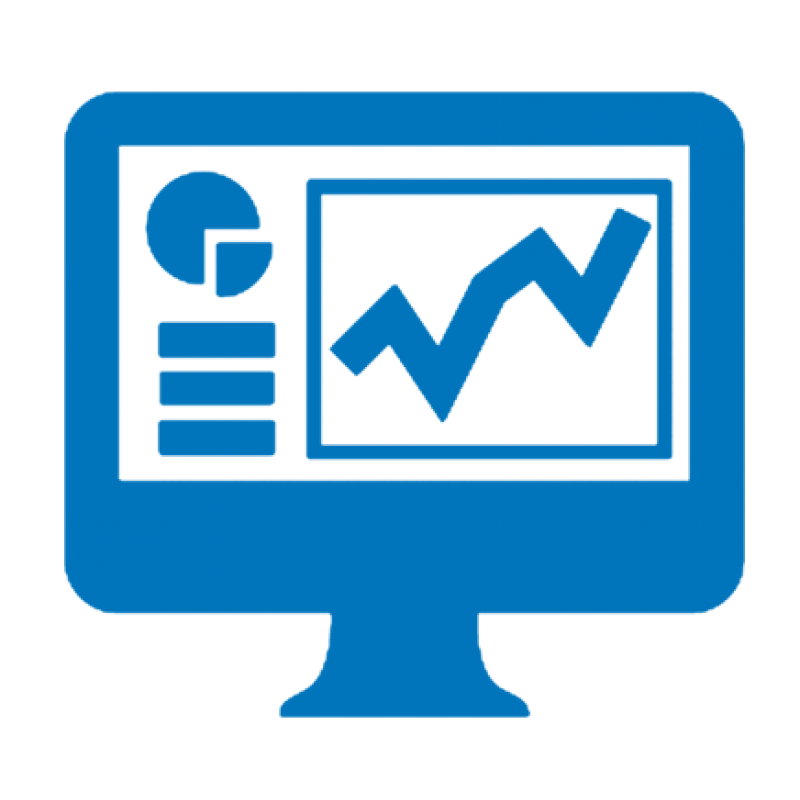 Custom Metrics
Need to track something custom? We got your covered. Our team can track and report just about anything.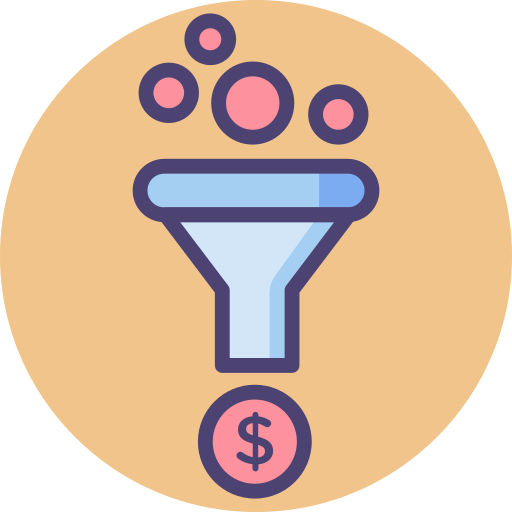 Goals & Conversions
We help define, plan, and configure your conversion goals weather it's a lead, sales, or other metric.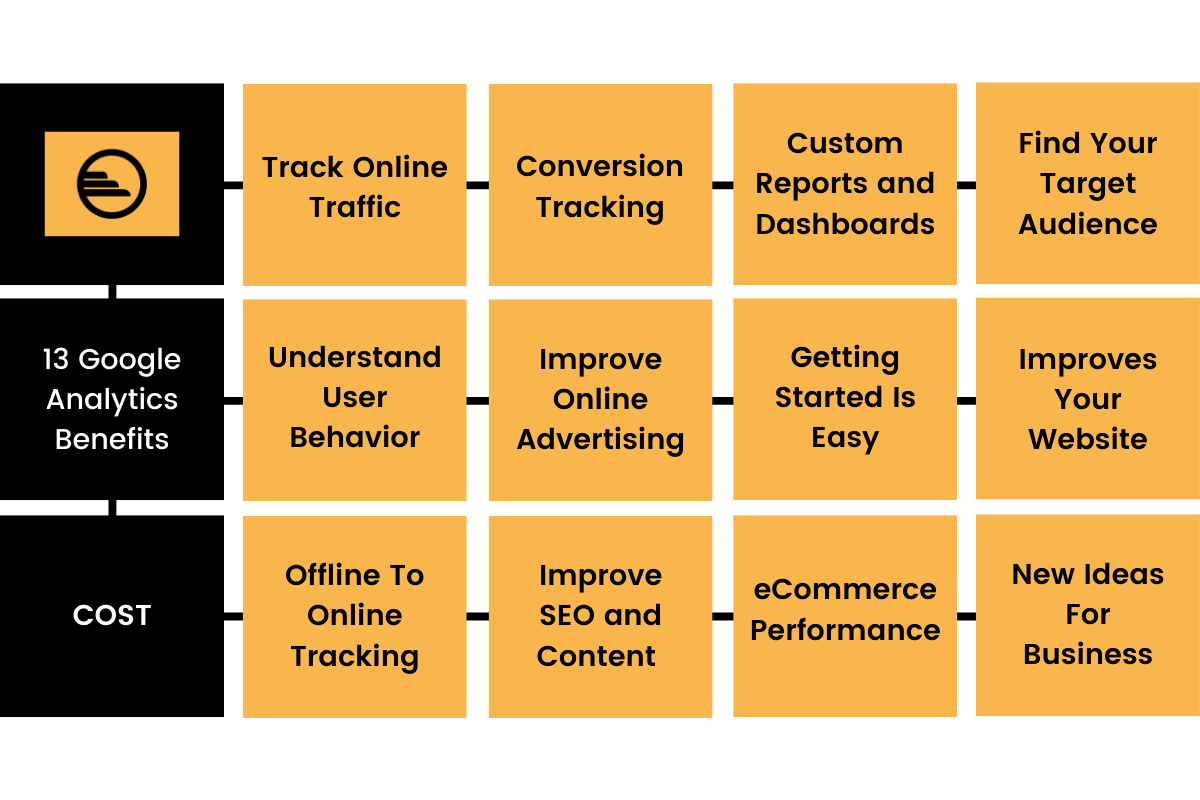 Website Analytics Benefits: 
Find out how to optimise your website.
See where you are losing customers.
Know exactly what your customers are looking for.
Track where traffic is coming from.
Know your visitors.
Gauge the success of other marketing activities and see your match rate rise.