Providing Best Business and Enterprise Solutions
We are leading company and reliable and premium bulk SMS Service provider in India for Bulk SMS Marketing. Our Bulk SMS solutions offer to send Bulk SMS to multiple targeted users, customers and clients with instant delivery and in fewer expenses on High priority Promotional and Transactional messages. Our end-to-end Mobile Marketing solutions and text-messaging solutions caters to corporate and individuals. We are providing wide range of SMS Gateway Services, specially focusing on Transactional Bulk SMS, Promotional Bulk SMS and OTP SMS. Our experts provide a wide range of customized solutions that enable small to large businesses, entrepreneurs, non-profits organizations to communicate with their existing and potential customers and clients. We also provide Header and Templets registration on DLT Platform.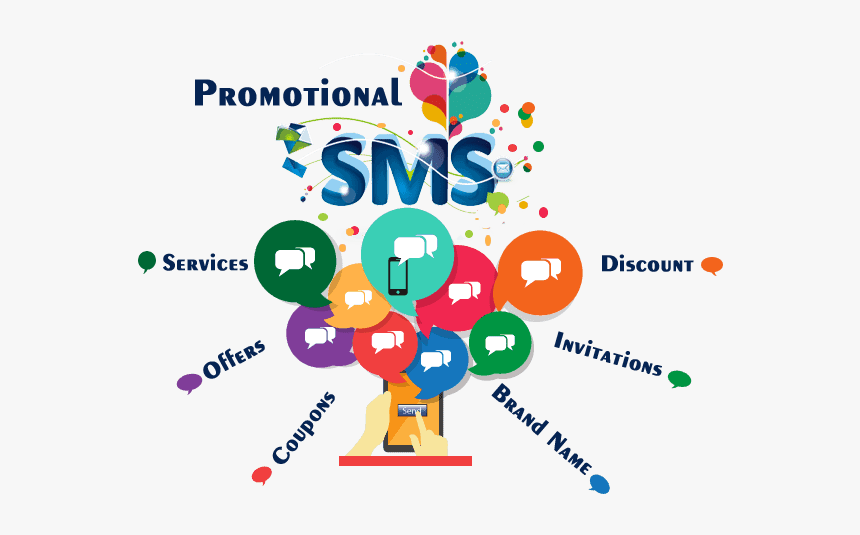 PROMOTIONAL BULK SMS
We offer Promotional Bulk SMS with the goal of promoting your product or services in the crowd. These include sales campaigns, branding and marketing. Our services include commercial communications like:- | SALES | | NEW OFFER | | DISCOUNTS | | BRANDING | | ADVERTISING |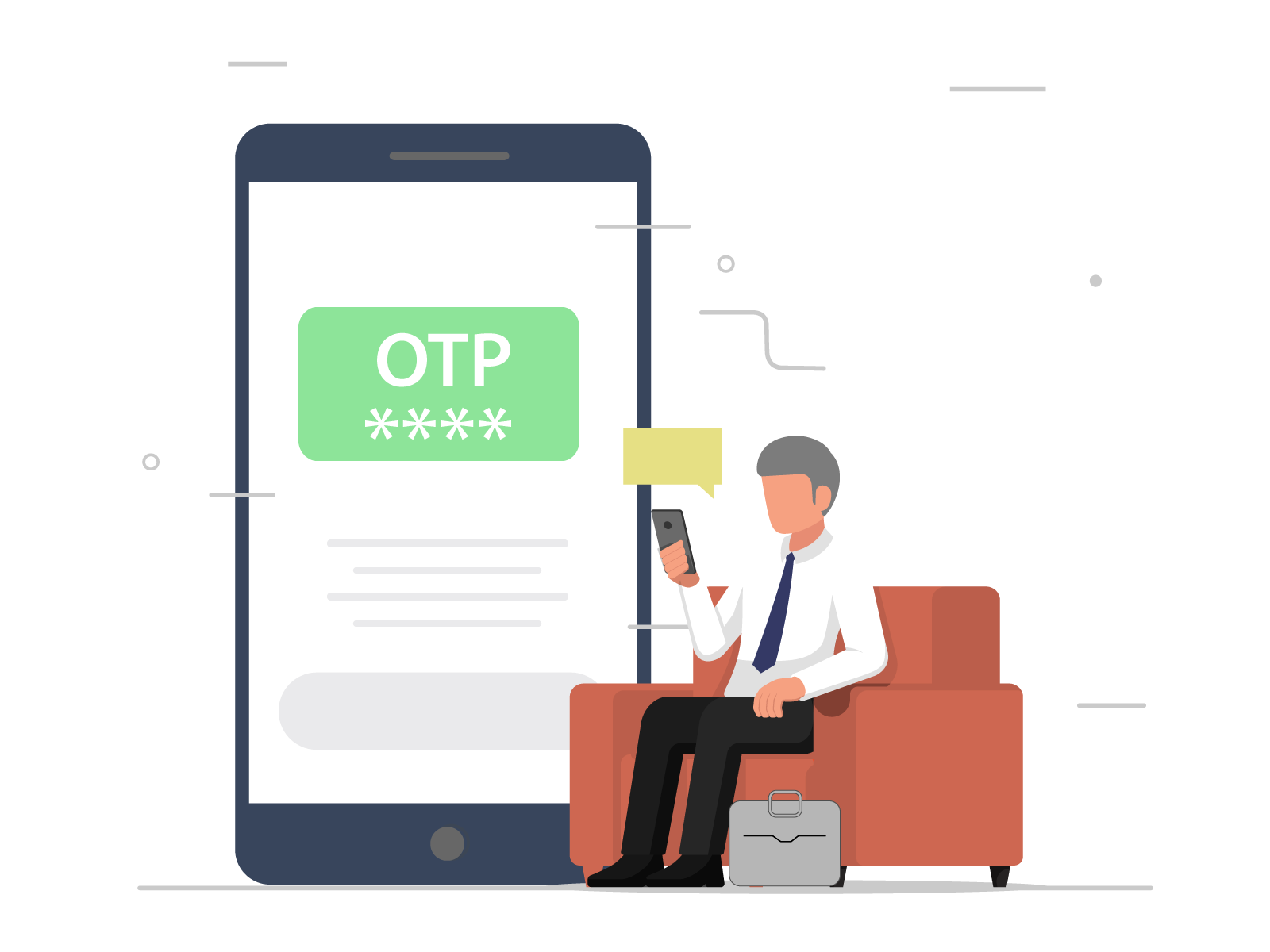 OTP BULK SMS SERVICES
One-time passwords (OTPs) sent through SMS provide the convenience of using a mobile phone while adding the security of out-of-band delivery and active protection. Our SMS Marketing offers a familiar platform for OTP delivery. Besides being familiar to the end user, OTPs via SMS features true out-of-band delivery. By delivering OTPs over the phone network, a man-in-the-middle attack is unable to intercept delivery of the password.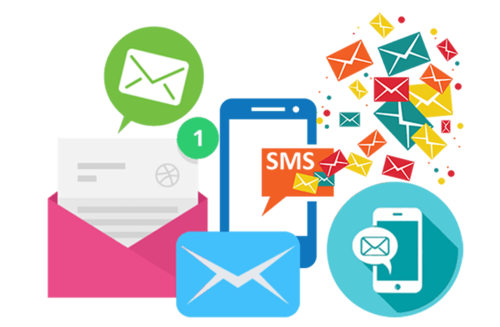 TRANSACTIONAL BULK SMS
We offer transactional Bulk SMS services with the objective of delivering service messages or alerts related to financial transactions, educational industries, hospitality firm, banking and several more organization. Transactional Bulk SMS Gateway services are basically applied for the following scenarios: - | CREDIT & DEBIT CARD TRANSACTION ALERTS | | PURCHASE ALERTS | | ATM WITHDRAWAL ALERTS | | PAYMENT ALERTS e-COMMERCE | | ONLINE BANKING |
Simple, Fast, Easy-to-use Bulk SMS Solutions
Send SMS to Individuals or any group with just one click.
Completely web base platform. No software required.
Send message with Company Name/Brand using six character Sender ID.
Create group and add contacts to that group.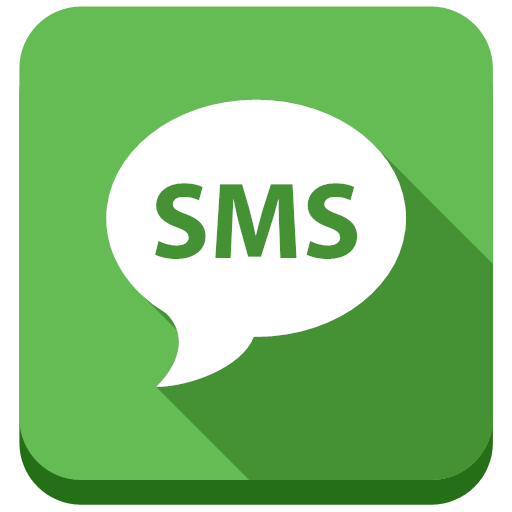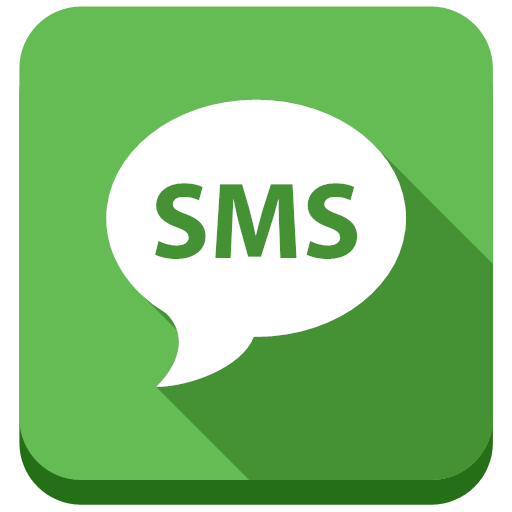 Instant Delivery of SMS.
Schedule messages to send later at any time.
Send Message though mobile to a predefined group using SMS platform.
Get Delivery Report of the messages sent.