Content Management System- EVOLVES BUSINESS OPERATIONS
Content Management Systems Allow You To Update Your Content Without Any Need For HTML.
Content Management System – short for Content Management System – makes it easy for people to manage websites without programming skills. Websites fitted with CMS technology makes tasks like adding images and updating content extremely simple.Managing your website, mobile applications or digital presence should be easy and uncomplicated. The Content Management system helps you do just that. Our 'built from scratch' website & mobile authoring platform is an elegant yet powerful, easy to use back-end interface with each module and functionality built specifically around your requirements.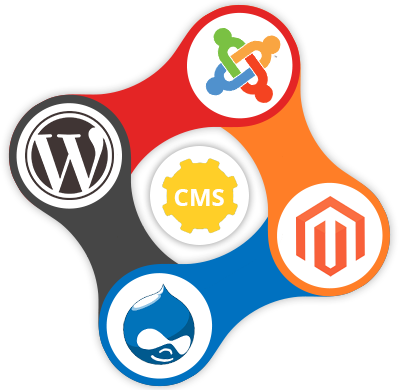 Why Content Management System?
Without quality and current content, your website is basically useless. An easy-to-use content management system (CMS) allows you to update your website content quickly and on your own schedule. You will no longer have to wait for a developer's help to update product info, add photos, videos, news, or publish press releases.
Real-time content modifications.

Multiple editor logins to a single, easy-to-use platform.

Eliminates the need of contacting a web developer.
Our Content Management System Includes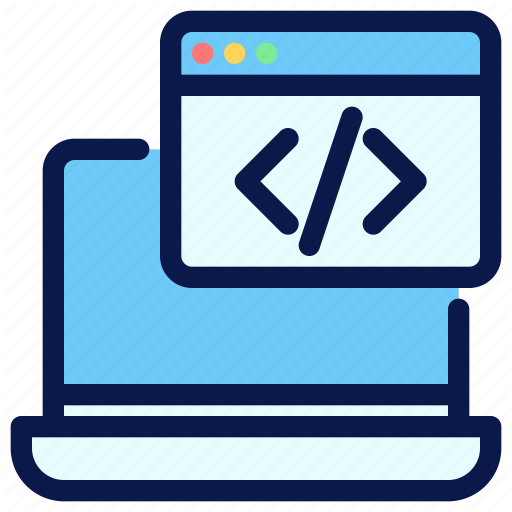 Custom Theme Development
Our content management services offer you complete flexibility and easy access of updating the content and graphics of your website. No more compromise on how your website looks and it gets easy to manage.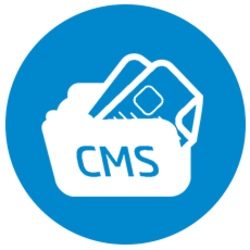 CMS Development
Just perfect for all those Companies who have large projects or want to strategically outsource job responsibilities to reduce the infrastructural cost.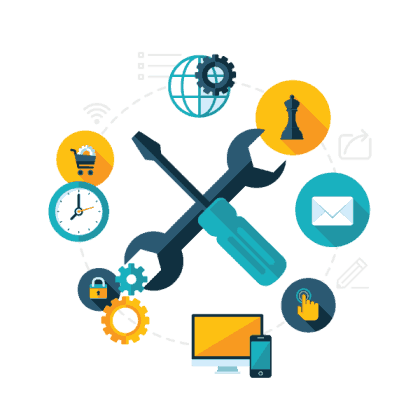 Website Maintenance
We offer website maintenance services which include posting new content, checking existing links, changing images and much more. Our team will take care of all your website maintenance.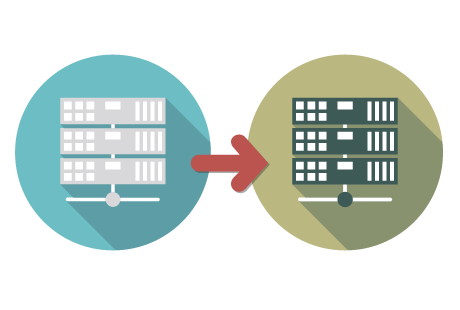 Website Migration
ReveTechs offers all help in migrating your website to Host (of your choice). Your website stays updated and you get benefited from all the additional features.