Mark Your Online Presence In Style…
A Great Logo Is The First Step Towards Building A Great Brand.
We design an impressive and effective logo by using the latest technologies, which lets you become the owner of a more prospective business. Either you want a corporate or a business logo design , we make it simple yet appealing. We gather a fair understanding of the requirements of our clients & line of their business, before we actually start the designing task. At RevaTech Solutions we tend to churn out logos for your company that isn't solely straightforward and innovative however additionally engaging to the viewers.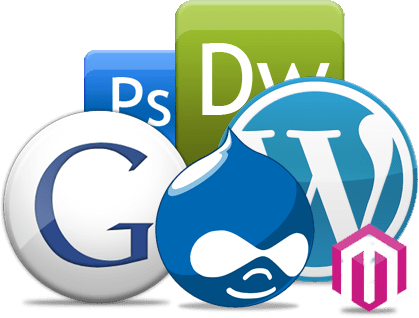 Creative Logo Design
A Logo is an identity for any company. Our team of inventive specialists provides you engaging styles to form your brand. A meticulously designed brand helps produce the primary impression on the viewer's mind. A brand ought to mirror the company's options and its skilled approach.
We design visually compelling logos with a great concept behind it.
Our logo designers have proven skills in designing logos for reputed brands.
Our logo design package includes a logo user guide for the correct usage of logo.
We also develop collaterals including business cards,letterheads and envelops.
WHY YOU NEED A LOGO?
A logo is a chief component that gives your website a strong brand recognition and unique identity.It attracts people towards your products and service as soon as they sight it.Logos represent the businesses identity which ultimately contributes to business success.It's a way of referring to the company in advertising and marketing materials and helps to build trust.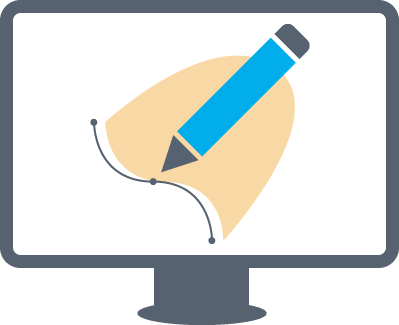 1. The Logo Design Brief
This is the initial phase where the client briefs us on their requirement. To get better clarity, we usually send out a logo design questionnaire for the client to fill up.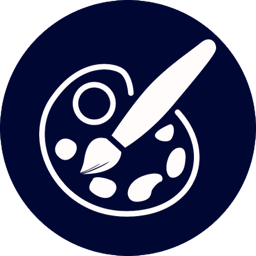 3. Concept & Sketching
Once the client gives a green signal on our approach, the design team starts developing design mock ups. Unlike several other logo design companies, our mock ups are fully designed logos and not sketches or scribbles. We present around 6-7 initial designs.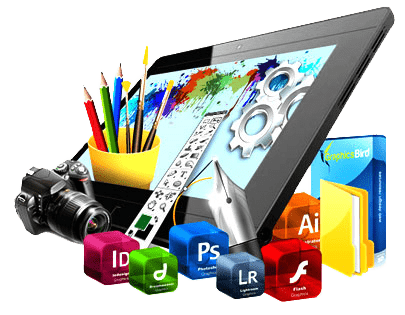 2. Brand Identity Research
We research the brand's current positioning and analyze its strengths and weakness. We compare the brand with its competitors. We share the outcome of the research with the client, providing road-map on how the logo should be positioned.
4. Iteration & Finalization
We expect our clients to actively participate in the logo design process and provide constructive feedback on each design option. We get back to the drawing board to rework on the designs based on the feedback. Multiple levels of iterations will be carried out.