Out Sourcing
Out Sourcing-Do what you do Best and Outsource the rest !!
Out Sourcing-Boost your capabilities, Cut down on Expenses, Find new customers, Expand into new markets, save the precious time. Outsource! IT outsourcing services have emerged as one of the most persuasive and convenient method of reducing overall operational cost of a company while furnishing it with high quality website solutions. As you grow you'll face a number of challenges such as fund and resource crunch. Outsourcing can help you deal with them. We stand out to become your reliable technical partner to provide wide range of outsourcing services, which helps us offer specialized outsourcing solutions globally. Our web solution goes beyond your expectations from simplex to complex web solutions according to business requirements of global clients.
Why to outsource your project?
Companies outsource primarily not only to cut costs but even more than that. It's about gathering the benefits of strategic outsourcing such as accessing skilled developers, reducing overhead, flexible staffing, and growing efficiency, reducing turnaround time and eventually producing more profit.
Give your Business a worthy experience
By Becoming Our Business Partner
We have long industry experience and have over many successful projects.
There will be no confidentiality issues related to outsourcing.
We have been validated by third parties in the form of quality certification.
We deliver projects with higher productivity and improved efficiency.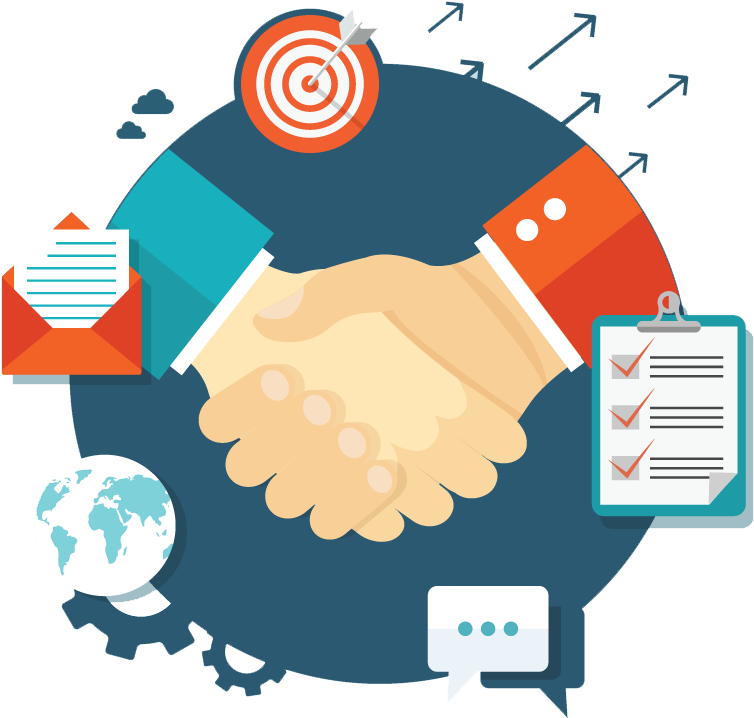 Our team always looks forward to discuss any client issues on daily basis.
We commence our work as per your requirements and expectations.
We ensure to provide and maintain international quality standard.
We ensure you affordable and nominal range of price as per your requirements.
Challenges With Outsourcing
While there are many benefits and rewards to outsourcing certain business processes to offshore service provides, there are also risks and trade-offs to this strategy. Challenges may be some technical, some managerial and some cultural. These can become the biggest cause in an incompatible outsourcing partner.
    Dealing with unreliable business as well as technical partners who do not understand your company and customers.
    Inadequate communication at various phases of the project leading to unrealistic expectations.
    Ensuring that your intellectual property and competitive advantage is safeguarded.
    Collective bargaining and labour relations laws effective in the outsourcing location present another challenge.
    Cultural Differences such as corporate and national/regional differences turn out to be a another major challenge.
    Ignoring Agreement terms and conditions within the definition of Confidential Information.